Aardvark Vide-Grenier/Attic Sale!
Live music, with lots of antiques, vintage, bric-a-brac, plants, children's crafts, and a bar with refreshments too.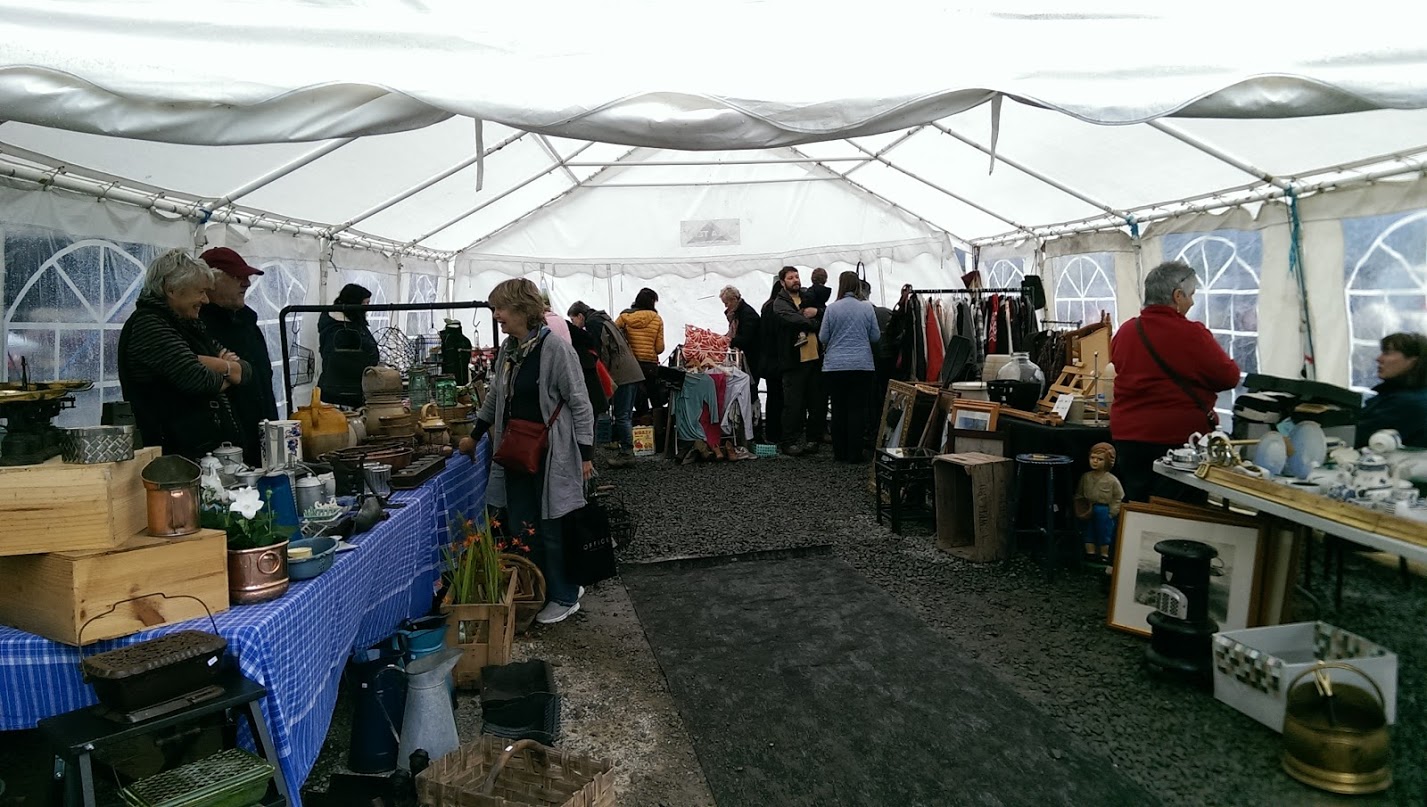 The Popular Aardvark August Bank Holiday Attic Sale event will have 30+ stalls of vintage, bric-a-brac and antiques, and plants by RHS Gold Award-Winners The Cottage Herbery; live music by Blue Moon Unplugged, café refreshments, bar and hot food, and free crafts for children.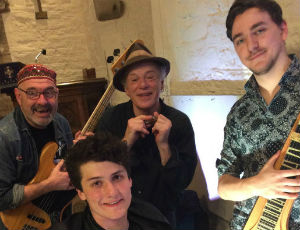 Nick Hurt and Blue Moon
Aardvark's Vide Grenier has now been running for over 10 years and is a fantastic village event with a bar selling beer, cider and wine, and brilliant music.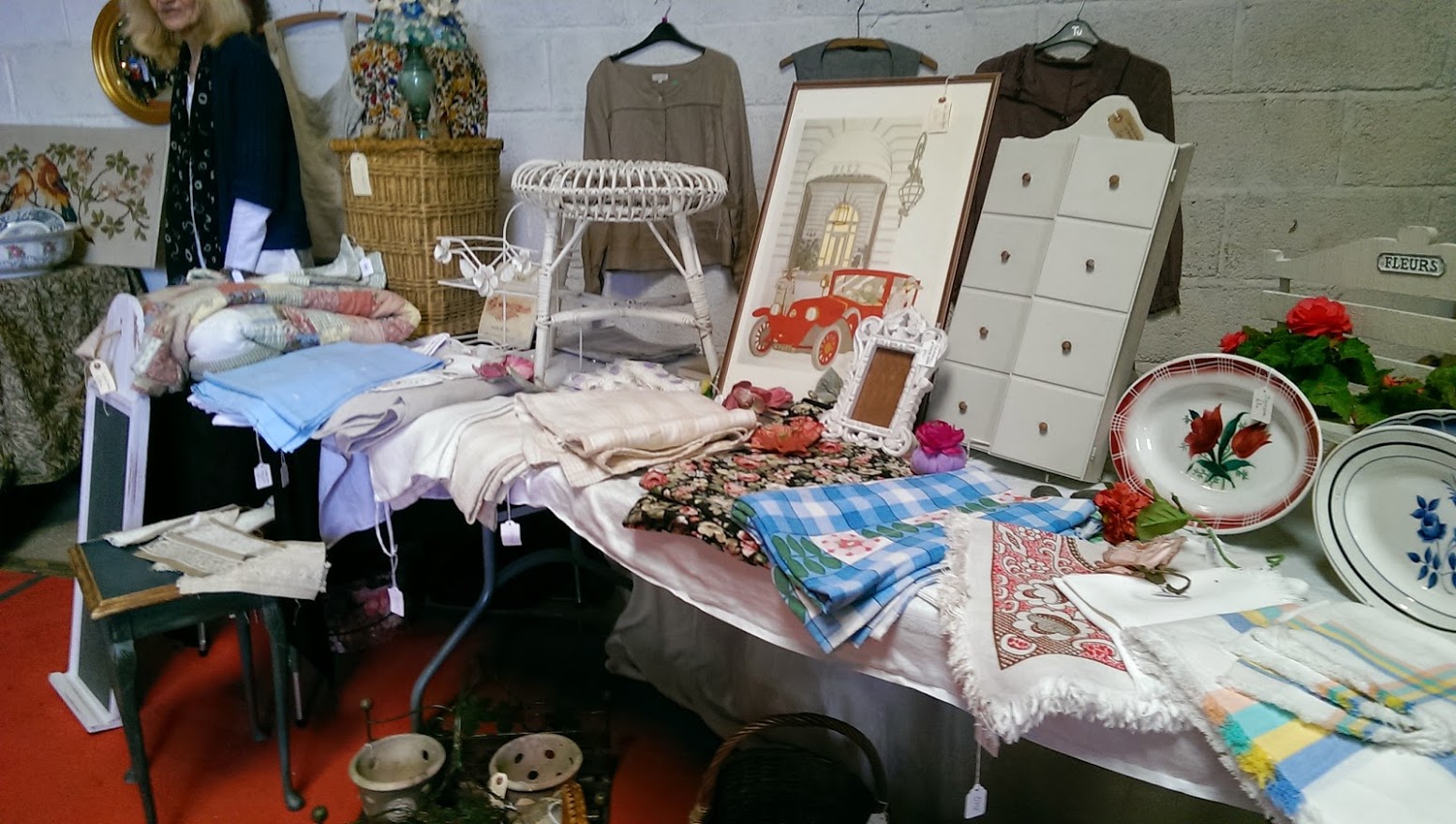 We're delighted to have Kim Hurst of hte cottage Herbery with us on Monday 26th, with her herbs, unusual plants and books!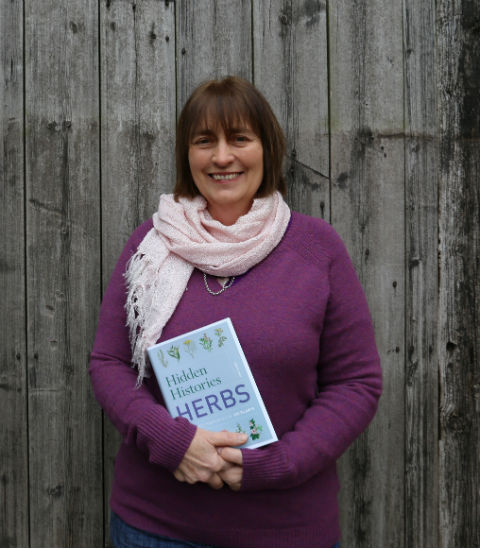 Event starts at 9:00am.