The Aardvark Christmas Fair
The ever-popular Aardvark Christmas Fair in Brampton Bryan on Sunday 15th December from 10am-3pm features lots of stalls of crafts, French vintage, Christmas greenery, and original Christmas gifts, with live music by Dutch Lewis, a fantastic local murder mystery book-signing by Linda Hurcombe and fundraising for Shelter, as well as mulled wine and mince pies. All welcome to join the fun at Aardvark Books!
The Aardvark Christmas Fair is our final event of the year, and features great live music, a fantastic local murder mystery book signing, and fundraising for Shelter.
Avoid the traffic and crowds, bring the family, and do your shopping the relaxed way at our Christmas Fair, where we're delighted to welcome Linda Hurcombe, author of the Jesse Tree, who will be on hand to sign copies of this fabulous crime novel, published by Orphans Publishing in Leominster. This is Linda's first novel, inspired over 30 years ago by the notorious, still unsolved "Heath House" murder in Shropshire. She abandoned it for years, throwing herself instead into non-fiction and establishing a charity in the memory of her daughter Caitlin who died at the age of 19, and has now published it at an age when she says "she is old enough to know better, but too young to refuse writing a good story".
This is also your opportunity to buy interesting and thoughtful gifts in a stress-free environment:
from French antiques, jewellery, vintage, and crafts to the Cottage Herbery's range of Christmas plants, (including mistletoe!) there really is something for everyone, including stalls by the Brampton Bryan WI, the Knucklas Castle Community Project, and artists Sarah Jameson and Jane Keay. Browse and buy while you listen to live music from the Dutch Lewis Trio playing from their Christmas Songbook, enjoy a complimentary glass of mulled wine, some homemade, warming winter soup, mince pies and Christmas treats in the Café.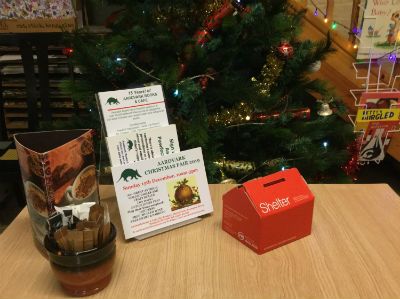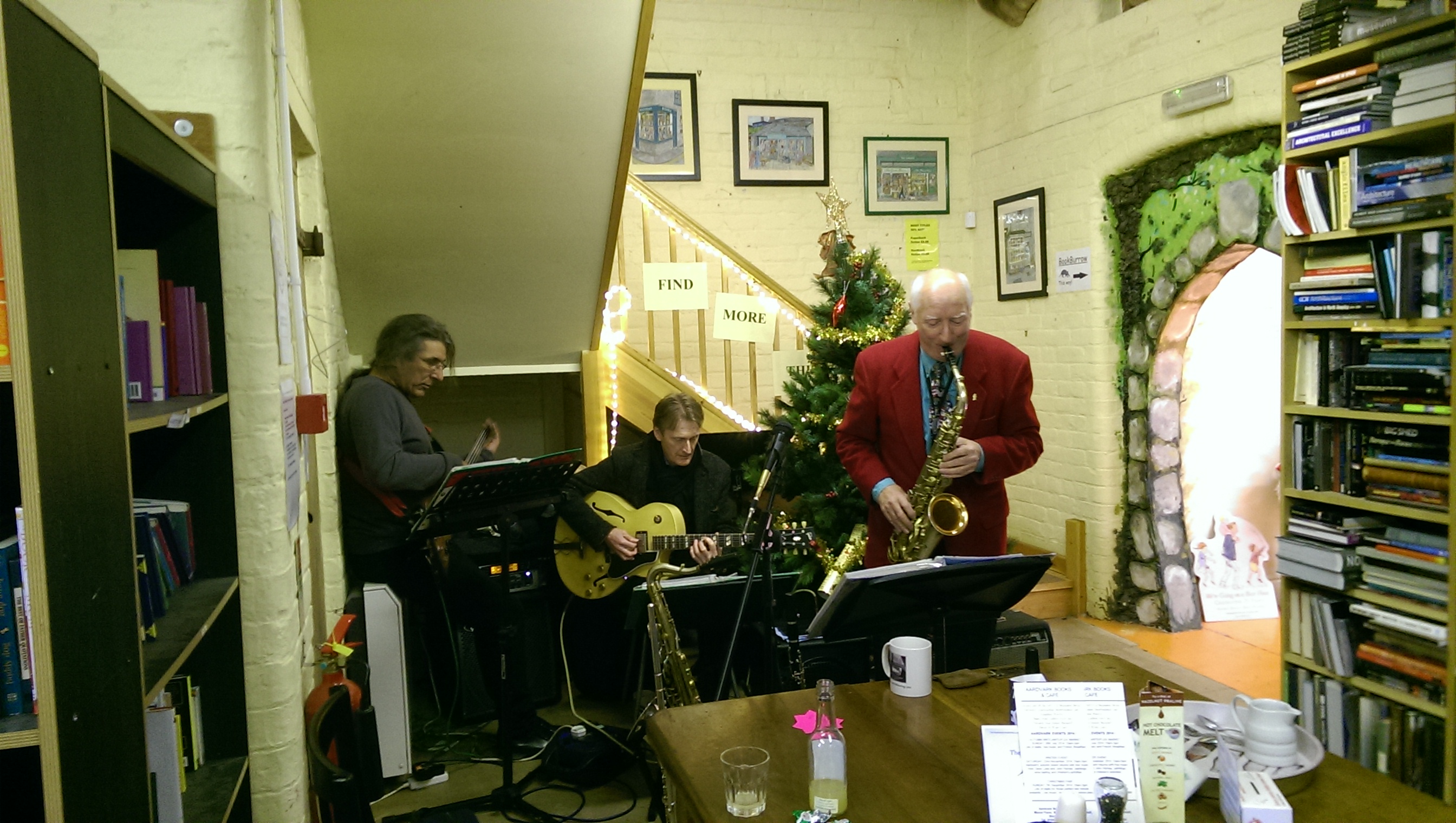 We will be fundraising for Shelter too - look out for the red Shelter houses on the café tables!
"We love the Christmas Fair," says Sheridan Swinson, Director, "it's an opportunity to buy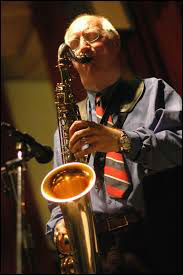 interesting gifts from local traders and craftspeople in a stress-free environment, and to raise some money for a good cause. We also love hearing the Dutch Lewis Trio playing Christmas favourites and creating a really festive atmosphere".
All are welcome, free entry and free parking. Bookshop and café are open 10am-4pm.
The Aardvark Christmas Fair follows the weekend after a "Winter Open Studios" Event on Saturday 7th December in Brampton Bryan, a co-operative venture between the Smithy Studio, Melissa Hunt Jewellery, Mostly Flat LetterPress, Hannah Davies Tweed and Felicity Warbrick woodcuts, making Brampton Bryan a real Christmas shopping destination in the Marches area this year!
For those of you interested in taking a stall at the Fair, we are now fully booked.
Event starts at 10:00am.