Hurrah! The Aardvark Café is now partially open - for drinks and cakes in disposable cups and plates. Takeaway or consume at our inside or outside tables.
Sorry no lunches but you are welcome to bring sandwiches and eat on our outside tables.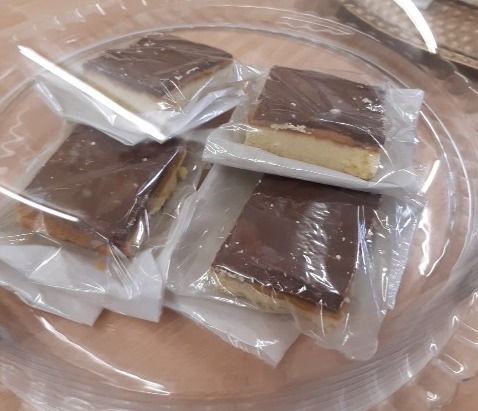 Read more about the history of the café below: and as always we are offering coffee and coffee beans for sale too, or by mail-order.
Call us on 01547 530744 if you would like us to send you some coffee!

COFFEE MENU:
Ground Coffees supplied by High Ground; Fairtrade, medium roast, flavourful ground coffee. We have in stock: (in order of strength of flavour, mild to strong):
Papua New Guinea - mild, unusual, morning coffee
Colombian De-Caffeinated -The "Lord Byron": a special water-wash decaffeinated coffee, no chemicals used.
Colombian - mild, rounded, most enjoyable
Kenyan Blue Mountain - rounded, smooth, a delightful coffee
Sumatran - perhaps our most popular medium-strength coffee
Brazilian/Honduras blend - strong flavour, full-bodied.
If you like our Aardvark Coffees, you can buy 227g packs in the café, for £6.50 per bag plus postage, and £7.50 per bag for the Colombian De-caffeinated coffee.
We also sell Bassanio Coffee Beans, Price: £8.50 per pack of 500g, or £17 per kilo, plus postage.
Our Café is now open for takeaway drinks and cake slices!