The Aardvark Blog
Back to the new normal
Back to the new normal

Well it is incredible how quickly one gets used to a new normality and work in the Aardvark workhouse is no different. This morning there were quite a few online orders and these together with yesterday's telephone orders had to be picked and packed and sent out.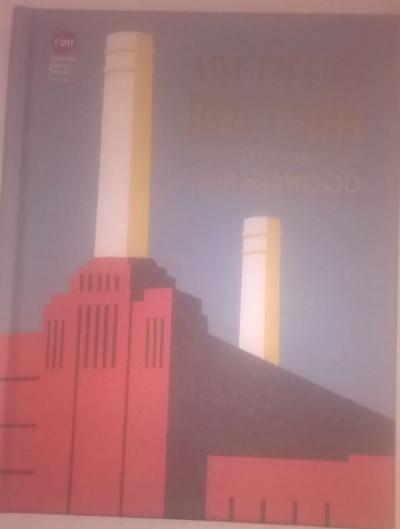 Gordon our driver turned up ahead of time so if you have ordered from us recently be advised that your orders have like Elvis left the building.
Once having dealt with the orders we then went on to continuing to unpack and list the new books which Ethel and I picked up last week in our heroic drives to far flung parts of the country. And what wonderful books we have bought. R and I have been exclaiming over them as she pulled them out of the boxes ( each of us keeping way more than the required 2 metres distance - speaking of which it is also incredible how quickly one is able to adjust to being friendly with people whilst staying as far away from them as you can).
Amongst the books are three titles that I particularly liked. The Pavillion 20th Century series which they produce with the Twentieth Century Society has already produced some cracking titles but the two latest ' Art Deco in Britain' and ' 100 20th Century Gardens and Landscapes' are I think the best yet. Wonderful photographs, authoritative texts and superb layouts. And published at very reasonable prices. We have multiple copies of both these titles available for sale.
Also from Pavillion is fantastic new cookery title 'Wholefood Heaven in a Bowl' which looks like it is going to go out to a number of family and friends as a present. Fortunately we have good supplies of this title and there will be lots of copies available to buy.
We have decided to be at work for 6 hours during the week from 10am to 4pm so if you do need to order anything from us you can always call us. Opening hours on Saturday and Sunday will be 10am-2pm ( hopefully the fire alarm won't go off this Sunday so I may get in at a more normal time).
Keep safe and I've got much more to blog about over the coming weeks.
Published by Aardvark Books Ltd on