The Aardvark Blog
Revenge is a Dish ....
Revenge is a Dish ....

About 10 or 15 years ago every social gathering I was present at had one element in common. At some point during the lunch, party or dinner, whoever I was talking to would turn to me and say that they had just bought a Kindle, or that they had heard that everyone was buying Kindles, and how long did I think it would be until the physical book disappeared completely.
They were always polite in their questioning, but as a bookseller and ever embattled small business person, it felt a little personal. Like it was an attack on my good sense or general sanity. It was as if I was a Dodo, and every passerby stopped and asked me if I had ever considered learning to fly.
Now I am a polite person and I would always answer my questioners with courtesy. I would point to the enduring human connection to objects rather than services. To the physical beauty of books and their enduring appeal when other technologies such as radio or television had arrived in earlier times. But the truth is I hoped, but I didn't know for sure, that I wasn't wasting my time. I hoped that others like me would appreciate the craft and artistry that goes into making a really good bookshop. That people would continue to value the communal benefits of having a bookshop in their midst. I hoped, I believed, but knowledge was not possible.
This morning when I looked at today's update from the Bookseller my belief turned into knowledge. In 2021, a surprisingly great year for book publishing, ebook sales fell to their lowest level since 2012. It seems that the book revolution will not be digitized. That people still want to read - and they want to read actual paper bound artefacts with printed words on them.
Now I don't think that this state of affairs happened by accident, so before I end this blog, I would like to give a big hand to the people who made this possible. And they are - drumroll - the publishers. Yes we booksellers did our bit, but the heavy lifting was done by our big brothers and sisters in the glass towers of mega publishing. And how did they do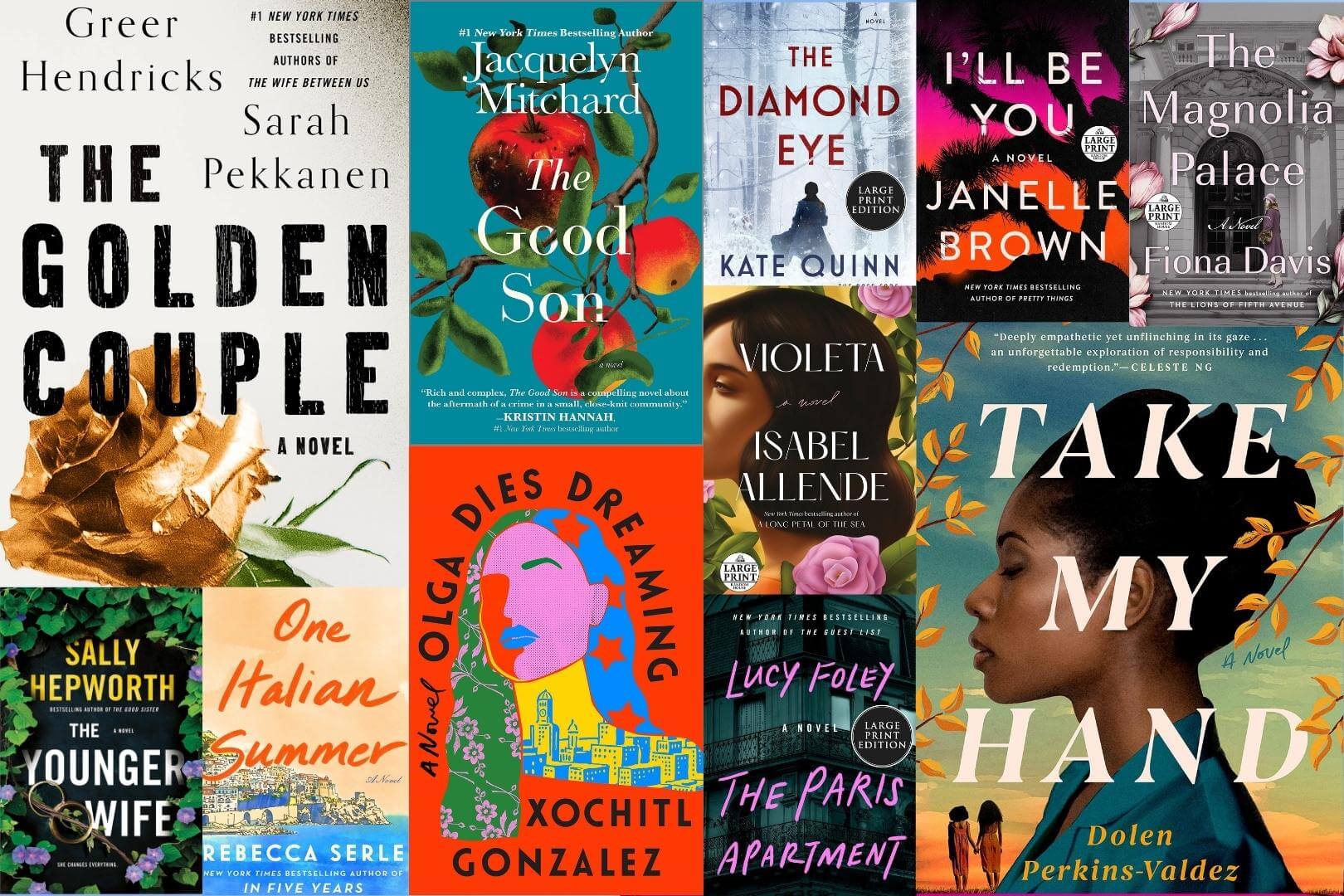 this? First, by repricing new ebooks so that they weren't so cheap that it made no sense to buy a physical copy (and special big whoop to you Hachette for walking tall in 2014); second, for putting so much money and effort into producing a much more attractive product. Every time I find myself looking at the latest bunch of novels or cookery books I am amazed by how much love and design genius has gone into them. Who wouldn't want to own a book that looks as beautiful as some of those shown here. To place them lovingly on their coffee table or negligently in a wobbly pile next to their bed (as is the Aardvark way ).
My late lamented friend and business partner Edward Tobin used to have a favourite expression (which I think is loosely taken from a Chinese proverb). He used to say when something bad happened, that all we had to do was wait by the riverside and eventually we would see the body of our enemies floating by. So, farewell ebooks, hopefully we shall not see your like again.
Published by Aardvark Books Ltd on (modified )