The Aardvark Blog
Random Thoughts from Lockdown 3
Random Thoughts from Lockdown 3

What a strange week and how extraordinary it is that even in a landscape of gray so many colours are possible. We are in an odd national mood which is roughly 50% anger at our domestic political situation, and 50% delayed and perhaps reluctant appreciation of what an extraordinary late spring and early summer we are living through. For anyone with a garden or access to an open space we have had endless days of sunshine with barely a cloud in the sky. It is many years since we had a period like it and the last one that springs to mind is the spring of 2007 before we moved into our current building.
For Aardvark the week was flavoured by the return of P to work in the packing department which has freed me up to really get to work in the warehouse. Already interesting and surprising books are coming to light - many of which I have absolutely no memory of having purchased (maybe a book fairy has left them). Then yesterday a delivery of ten boxes of new art and children's books arrived. A superb new book on Beardsley - probably the best I have seen - and the new Warhol catalogue which despite myself I really enjoyed looking through. I am only half way through opening boxes so who knows what other treasures will come to light. Other pleasing developments are a greatly increased traffic to, and sales from our new website. As the year develops and we have more resources I hope to really build on what we have, particularly in the Gallery section. Watch this space.
Saddest news of the week for me was the announcement of the death due to the wretched virus of the great jazz saxophonist Lee Konitz - a veteran of Miles Davis 'Birth of the Cool' recordings, and an associate of the highly original jazz pianist Lennie Tristano. Ethel and I were extremely lucky to see Konitz at the Brecon Theatre back in the glory days of the Brecon Jazz festival. With the loss of Manu Dibango who we also saw at Brecon (albeit in the less enjoyable setting of the Market Hall), Tony Allen the outstanding drummer of his generation and Jimmy Cobb the last survivor of the 'Kind of Blue' recordings, jazz has lost many of its most iconic older performers. A couple of years after we saw Konitz we heard more stories about him from Ethel's cousin who played with him in a jazz workshop programme. A modest and unassuming man whose generosity to other players was greatly appreciated. Thinking about Tony Allen, Ian has an excellent piece on him at his ever fascinating website, www.thejazzmann.com . As usual I am writing this listening to Record Review and Building a Library which is on Beethoven's First Symphony. Again I have been once again amazed by how brilliantly Toscanini looked beyond the practices of his time, always finding ideas, colours and tempos that his contemporaries spurned. I am also really enjoying the new programme RR Extra with Hanna French.Next week we have the start of a month of new live chamber music performances from the Wigmore Hall to look forward to.The Wigmore Hall is probably my favourite classical music venue and I am slightly in awe of R for having worked there back in the day.
My order from the Algerian Coffee Store duly arrived yesterday as confirmed (why is it that a small company can be so efficient and sensible when other much larger companies have been so duff). Opening it and taking out the packets felt like Christmas.
Listening to the ever excellent Art Newspaper Podcast discuss Museum opening in the USA, made me think about the many US galleries I visited in the before times, which lead me on to think about the extraordinary Isabella Stewart Gardner museum in Boston. Their excellent website is great on the art, but what drew my attention this morning was the section on the different displays throughout the year in the courtyard garden. In particular the section on the Japanese chrysanthemums- a favourite of Gardner herself- contained flowers of such aching beauty. We in Britain seem often to misunderstand plants, and none has suffered so badly as the chrysanthemum - seen with the criminally underappreciated carnations as just a cheap alternative to roses. I dare you to look at the pictures on the Gardner website and still hold that view.
Thinking of people's strong feelings for particular flowers, makes me think about the Rothschilds and what they did with tulips at Waddesdon Manor. There are many great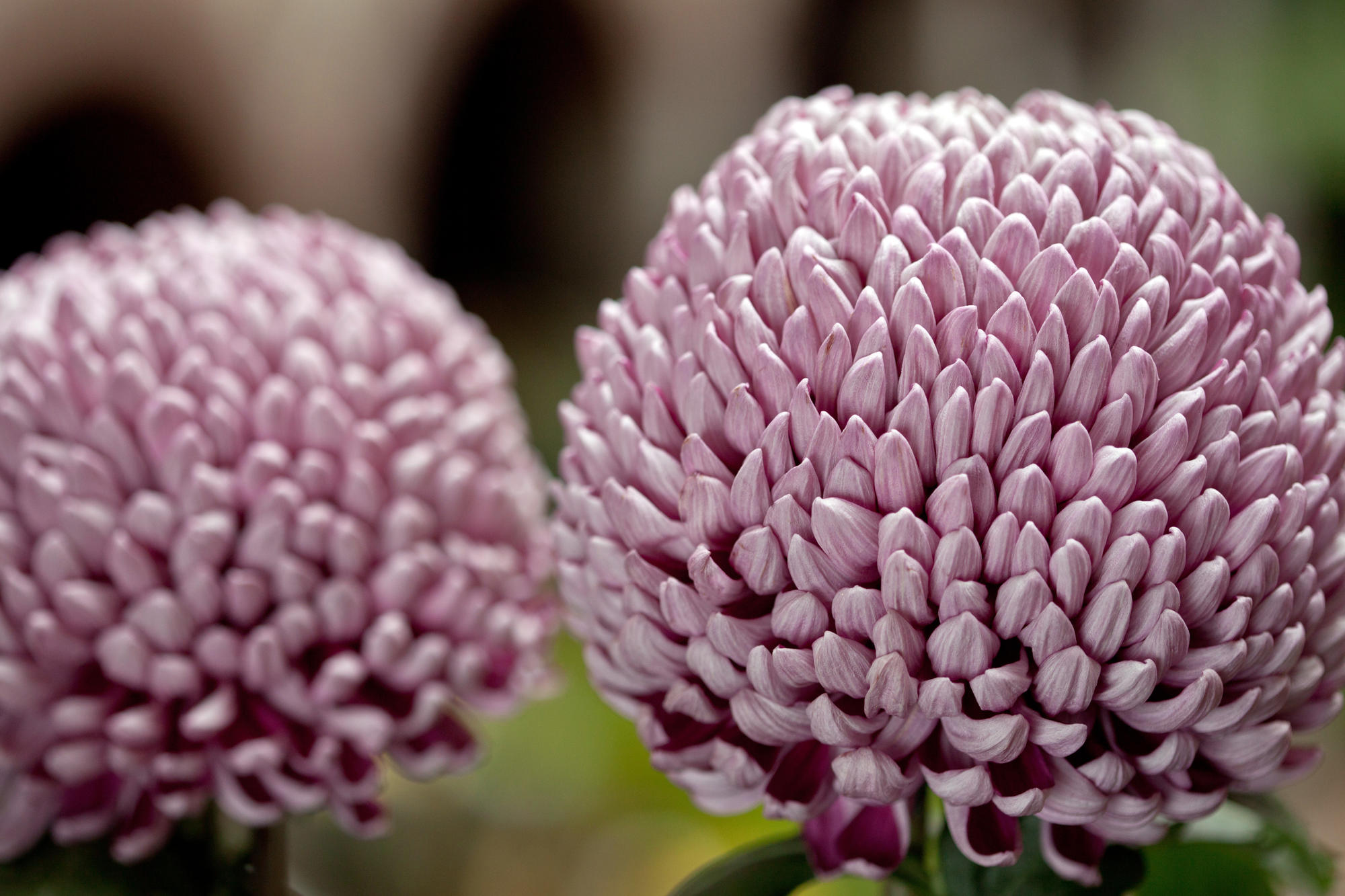 reasons to visit the house and grounds, but I would direct you first to the garden centre, where depending on the time of year you can find the most stunning early Anatolian style tulips for sale. Longer and narrower with protruding stamens, these tulips are closest to their native cousins, before centuries of Dutch breeding turned them into what we think of as a tulip today.
Finally away from flowers and museums, we have had a lot of calls and messages asking when we are planning on reopening. So just to confirm we will not be opening to physical customers until the 6th July, by which time we will have been able to move round elements in the bookshop to allow for social distancing. Until then you can always call or email us and we look forward to hearing from you.
Published by Aardvark Books Ltd on (modified )