The Aardvark Blog
The first full week of lockdown ends with hope at last
The first full week of lockdown ends with hope at last

The first full week of lockdown is ending with some encouraging news on the vaccine front, and people starting to believe that at least part of 2021 may be recoverable from the maw of our new 'cancel culture'.
Here at Aardvark Books we are still hopeful that we may be able to run our Easter Saturday Car Boot but I am not taking bookings or contacting anyone until March, as who knows what the rules will be in April. I still think that this latest - and hopefully final - lockdown will last at least until the middle of March, so it is not sensible to think much further ahead.
However I am thinking somewhat about the autumn and I can feel fairly confident that we will be running an exhibition in our September slot again. It will definitely be a ceramics show and I would like to be able to include some works by the late great Phil Rogers, but I am sure that there would be complications in doing so. This morning we just sold our copy of 'Pioneer Potter' by Michael Cardew, so other people are obviously thinking about ceramics too.
Last Tuesday was the funeral in Kingsland church for my mother Joy, who was well known to many customers of the bookshop. I have some copies of the funeral service and eulogies here, so please do request one if you would like one to remember her by. Many thanks to the Kingsland church team including Julie the rector, as well as to the truly superb Geoff Hall undertakers who from the start made a difficult process so much easier.
Looking at the list of books that people have bought from our bookshop.org shopfront I am impressed again by how ma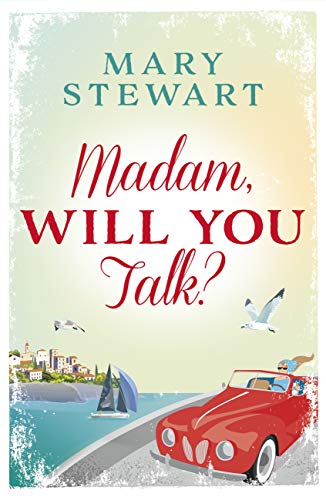 ny romantic fiction titles people are buying. I guess it depends what you include as romantic fiction, but at the moment I think that all of us have been looking for something to raise our spirits, and authors such as Mary Stewart, Georgette Heyer, and even newer titles such as 'The Little Paris Bookshop' (our number one recommendation on the site), and 'The Jane Austen Book Club' can brighten any day.
Here on our own website, after a little break for Christmas I am now back with nose to the grindstone and am putting on 50 or so new titles every day (with the exception of Saturday which is now my lockdown day off). Look out for today's winning books, and for all our massive changing range of books on our online book shop.
Published by Aardvark Books Ltd on (modified )