The Aardvark Blog
Cathy Nardiello, the Coming of Spring, London Bookfair, lots more books
Cathy Nardiello, the Coming of Spring, London Bookfair, lots more books

What a delight it has been over the last few days to enjoy some strong sunshine for the first time in what seems like forever. All main roads as far as I know are now open and clear of water - although not sadly of pot-holes - and many thanks to some of our local heroes (particularly Garry Jones, Sam Carletti and Richard Williams) who have worked on improving the situation in Brampton Bryan and Walford.
Saturday brings our first event of 2020 - a concert in honour of International Women's Day - by Cathy Nardiello, a well-known American pianist. The event is on this coming Saturday the 7th, and is free to all visitors. Cathy will be playing pieces by Fanny Mendelssohn and other women composers; why not come along and enjoy some familiar, and unfamiliar music!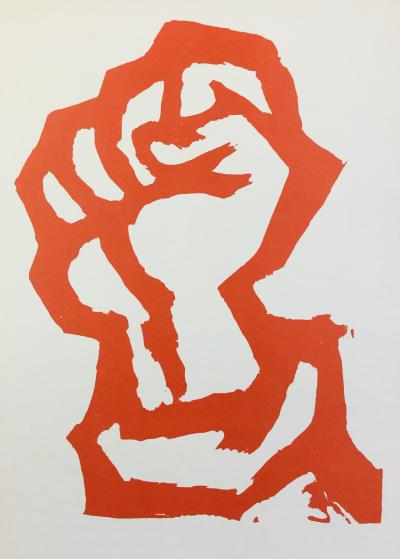 At this time of year we are normally talking about all the exciting things that are happening on our visit to London Book Fair, but we heard today that this year's event has been cancelled due to the Coronavirus outbreak. I am really sad not to meet up with the publishers we have known for so many years, but the good news is that we have no shortage of books currently, and it will give us more time to sort through some of our recent purchases.
Also coming up shortly is our first exhibition of the year, in April - Revolution! Resistance! - an exhibition of powerful and interesting prints curated by Michael Hancock. MIchael is extremely knowledgeable about all aspects of print making and his vision is to put on an exhibition that includes unfamilar and unusual work. Can't wait to see it all up. The exhibition opens with a Private View on Good Friday, 10th April, just before Easter, and will be on show until Sunday 26th.
Don't forget, we are closed on Easter Sunday for one day, and re-open at 9am on Easter Monday 13th April.
Published by Aardvark Books Ltd on (modified )