The Aardvark Blog
Car Boot, Car Boot, Car Boot
Car Boot, Car Boot, Car Boot

Just a quick blog message to say that we have had a tremendous number of recent bookings for the Aardvark Car Boot on the 31st - featuring live music from Red Madog, led by Jack Brett, who will play three sets through the middle of the day- and we are now fully booked.
All money raised from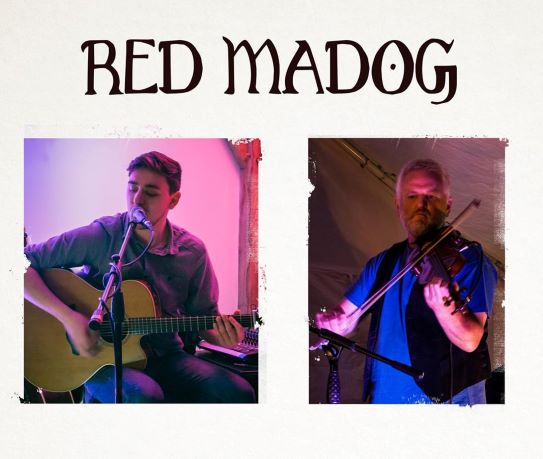 pitch fees will be donated to Brampton Bryan Church. This year we were not able to support the village church as we usually do through the annual Scarecrow Sunday event, and so in a small way we hope to make up for it by making a contribution this weekend!
We need to add a proviso that, due to the Coronavirus pandemic, if the site begins to get crowded at certain points during the day we may need to control numbers and ask newcomers to wait or return later, in order to preserve Covid safety. We welcome visitors wearing masks inside the the bookshop as usual, and will be serving refreshments from the Cafe Tent on the car park during the day.
We are looking forward to welcoming you on Monday for what is in all probability the only Aardvark event of the year. Can't wait.
Published by Aardvark Books Ltd on (modified )