The Aardvark Blog
Small business saturday is soo necessary this year
Small business saturday is soo necessary this year

This has been the strangest of years and with only a few weeks to go I wouldn't be surprised by anything that might happen. Every day I get several emails from some-one called Alok Sharma. He seems very nice and polite and he tells me that I need to prepare for January 1st and gives me a link to a helpful website. Unfortunately when I click through, the website is full of 'check back later' paragraphs. I only hope that after New Year Mr Sharma and his friend Mr Check Back Later doesn't forget about us.
Then, speaking of strange, this morning I turned on Radio 4's Today programme only to hear about something that is happening in my village - the total clearance of a river bank on the Lugg - of which I have been totally unaware. It ought to be possible to know what is going on in one's immediate locale without needing the help of the nice folks on the Today programme, but this is 2020 so perhaps not.
Meanwhile one great thing that has happened is the superb Ludlow Christmas film which has now passed well over 50,000 views. If you haven't seen it then get some tissues and click on the link here.
The film highlights some of the great independent shops in Ludlow - but why no space for ModLang the world's greatest record shop. This year has been really hard but it has been made better for me by being able to play some of the great vinyl I have purchased from ML over the years. I am still being very careful about where I go - long story not to bore you - but in my mind I will be knocking on their door on Boxing Day when according to their website they are open.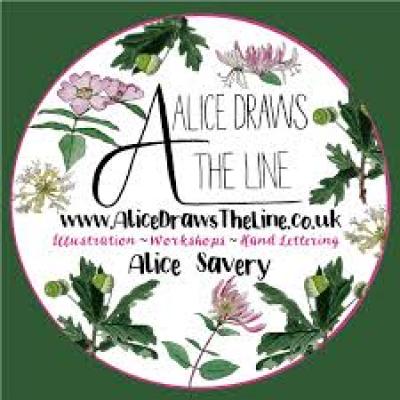 And tomorrow is the day to celebrate our brilliant independent shops as it is the annual Small Business Saturday celebration. We will be open and have put together some helpful Christmas displays. We also have the best Xmas wrap I have ever stocked, tons of Christmas cards, calendars with designs by local artists and much more. And if you are coming to Brampton Bryan why not also visit the fabulous shop 'Alice Draws the Line' a couple of hundred yards up the road from us. So many wonderful items and so much talent.
Published by Aardvark Books Ltd on