The Aardvark Blog
Three cheers for Donna Leon!
Three cheers for Donna Leon!

March saw the release of a new Donna Leon Brunetti detective novel - "Transient Desires" - so we thought we would have some fun generating a list of our favourites among the thirty titles in the series. Ten favourites, plus the new one!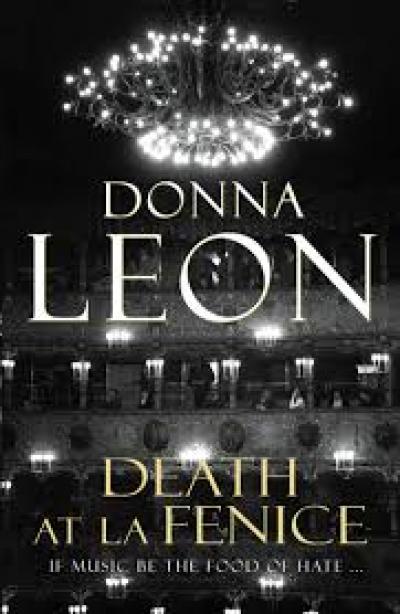 For full details check out our Donna Leon list on the ever brilliant Bookshop.org.
As I say in my detailed listing one of the extraordinary things about Donna Leon as a writer is her consistency: the quality of the novels has in no way diminished. In fact I think the last half a dozen titles are probably as a group the most impressive she has written. Together, the books act as a political history of Venice and Italy, and deal with the country's many joys and its endless and repeating frustrations. The cast of characters around the central lead Commissario Brunetti is also very appealing, with in particular the portrait of his family life - not an easy thing to write about in a recurring series - particularly compelling.
The books can easily be read out of order as plot details tend not to recur, but I would suggest starting at the beginning with 'Death at La Fenice' published some 30 years ago. Enjoy!
And just for fun, here is a short experimental video from Sarah and Ethel Aardvark in Lockdown:
Published by Aardvark Books Ltd on (modified )